Materials for construction buildings
KRYSTALFLEX – TPU films

KRYSTALFLEX (R) is one of the most widely known brands in the field of materials for the production of the laminated safety glass.

A wide range of thermoplastic polyurethane elastomers (TPU) in the form of optical aliphatic film, constantly improved and developed for over 30 years, meets the most stringent requirements of laminated glass manufacturers, who want to create lasting bulletproof and safety glass solutions for the automotive, aviation, military and railway industry, as well as for applications in the construction industry.
KRYSTALFLEX (R) polyurethane film is used for bonding glass and high quality impact resistant plastic, such as polycarbonate, thus creating a composite pane with high mechanical damage and bullet impact resistance.
These films are designed to mix diverse performance and production requirements related to laminating glass with plastics, i.e. polycarbonate and acryl.
For more information please check:
Product overview
ROMEX MB – epoxy flooring systems
ROMEX MB produce specialised flooring systems for industry. The speciality is epoxy chemistry (but company offers polyurethane systems as well). Manufacturing of systems is done in Germany to keep the highest and repeatable quality. Romex floors can be found not only in Germany but also in other European countries including Poland.
Well known product line of Romex is the ESD flooring system (antistatic). It-s a new generation of chemistry allowing to keep constant conductivity independent of thickness variations. Romex ESD floors are the first choice of automotive producers and their subcontractors.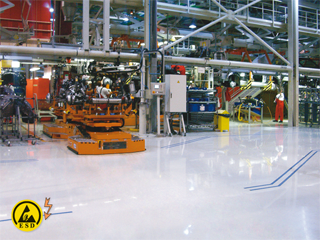 Typical coating systems:
Rompox 1005 – standard product, production halls and warehouses
Rompox 1009 – food industry coating, damp rooms
Rompox 1507 – food industry coating, moisture and chemical resistant
Rompox 1107 – ESD coating, ATEX areas
Rompox 1080 – elasticated coating, dynamic loads and impact resistant
Rompox 1204 – chemical resistant sealant, food industry, clean rooms
Rompox 1505 – standard primer, various application areas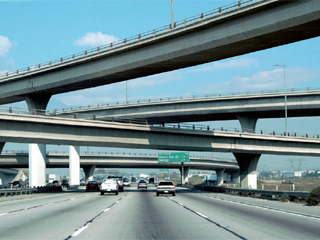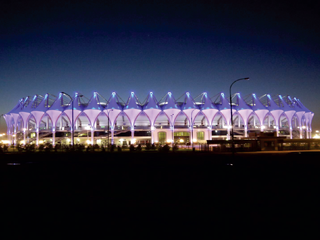 ROMEX PFM – polimer grouts
ROMEX PFM belongs to Romex AG and is specialised in manufacturing of polimer grouts or stone bricks, natural stone floors and public areas. Romex is the pioneer in polymer grouts and still keep the leading position in modern developments. Systems can be found in many german cities and villages as a part of delight natural stone architecture that shows also perfect usability combined with easy maintenance. Unique polymeric composition allows easy, fast and clean application not achievable for simpel resin-sand sytems.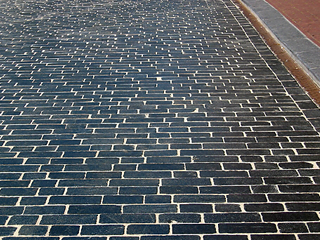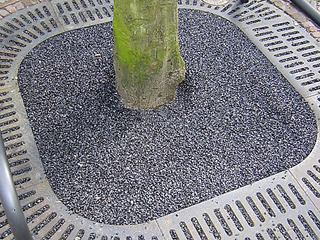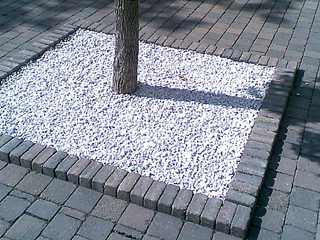 COREX – aluminium honeycombs
Corex is a British producer of expandable aluminium honeycombs.
Expanded/stretched aluminum honeycombs are an interesting alternative to foams when constructing lightweight floor panels in buildings, exhibition stands, mezzanines, etc.
THERMHEX – polypropylene honeycombs
Panels with a polypropylene honeycomb core are a light material used for sandwiches manufacturing. Thanks to their simple honeycomb design, they are used wherever the product's weight combined with high stiffness are important. The first and foremost application of Honeycomb-PP panels is the construction of isotherms and lightweight walls, lightweight components of exhibition stands and advertisement.